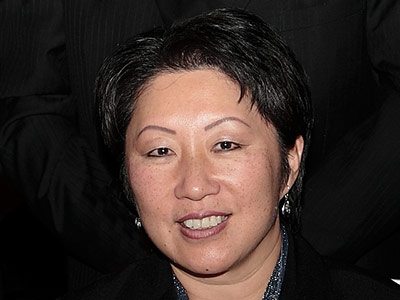 Patti Ikegami
President
Patti has worked for a major Canadian Telecommunications company in Technical Support and in Corporate Client Management for 18 years. Over the past 25 years she has volunteered and organized activities for children in various capacities. Currently she is a full time mom with 2 children.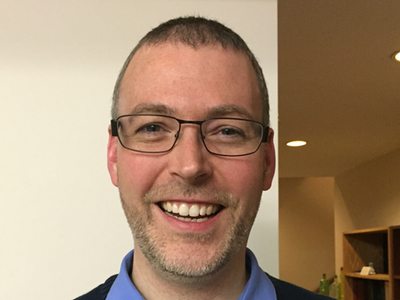 James Eastland
Director
After graduating from the University of British Columbia with degrees in Linguistics and Classics, James chose to pursue a career in Accounting. He has worked as Controller of a leading manufacturer and distributor of electronic musical instruments since 2013. James and his wife Anna have 9 children and are homeschoolers.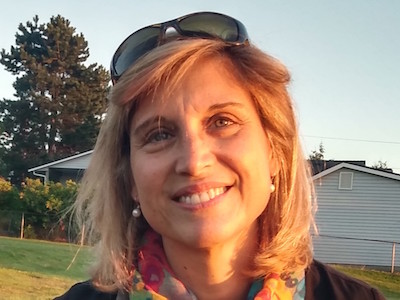 Susana Farinha
Director
Born in Lisbon, Portugal, Susana was trained as a medical doctor and worked as a child and adolescent psychiatrist. She moved to Vancouver, Canada in 2013 with her husband and 7 children. She completed her Master's Degree in Counselling and is currently working as a therapist with individuals and couples. She enjoys facilitating parent discussion groups as well as giving talks on parenting.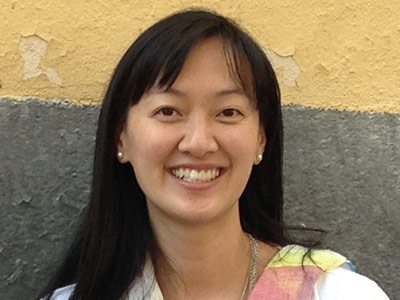 Frances Huang
Director
Frances has a degree in Human Resources and worked in the field for 5 years before settling into full-time motherhood. She has been married 22 years and has 9 children. She sits on various non-profit boards and frequently hosts parenting groups for friends.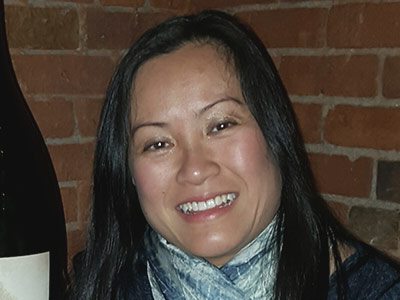 Odilia Lee
Director
Odilia has a degree in Electrical Engineering (Computer Option). From an Applications Engineer to a Business Systems Analyst, she has worked in various functional teams for a multinational semiconductor and software company for 15 years. She and her husband Terence have 6 children.
Francis Merin
Director
Francis has a degree in Engineering Science (Electronics Option) with a minor in Computing Science. Currently, he is working for a provider of network security appliances as a technical support team lead. Francis and his wife Vincci have 3 children.
Bogdan Ristea
Director
Born in Romania, Bogdan has a degree in Electrical Engineering. He moved to Canada in 2000 with his wife Mirela and their daughter. Currently Bogdan is working for a global asset management company as a Software Developer.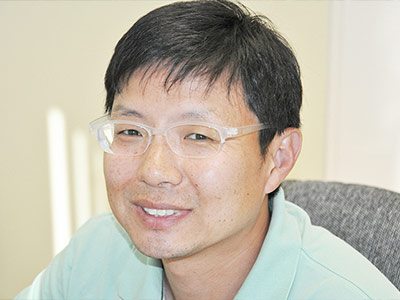 Dr. John Yun
Founder and Former President
John has worked as Medical Oncologist and Internal Medicine Physician at Richmond Hospital since 1995. His professional focus is the care of cancer patients at all stages. Some of his past duties include Head of Medicine at Richmond Hospital, Chief Resident at BCCA and St. Paul's Hospital. He and his wife Agnes are parents of 7 children.
Greg Dumas
Founder
Greg owns and operates hospitality businesses in the Lower Mainland and Victoria that employ over two hundred people. He and his wife Lesley are parents of 11 children and grandparents of 25+ and counting grandchildren.